Land Livelihoods & Housing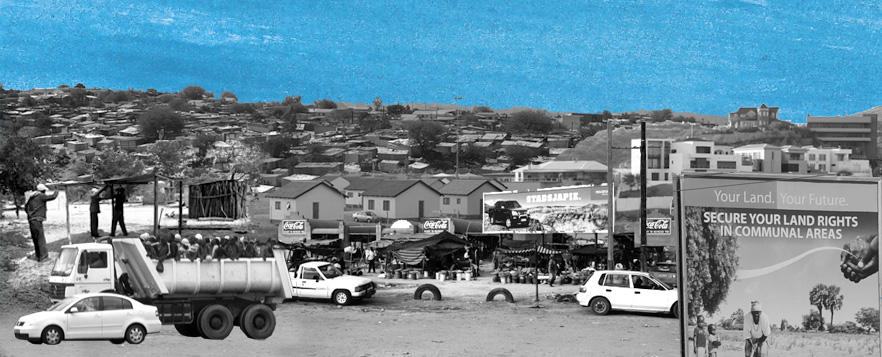 The program aims at deepening and expanding a focus on land, livelihoods and housing in Namibia.
This thematic approach seeks to facilitate transdisciplinary research and public engagement projects that reflect the wide range of skills existing at the Faculty of Engineering and the Built Environment (FEBE), as well as other Faculties and centers/units/institues at the Namibia University of Science and Technology (NUST); in partnership with other institutions and in close colaboration with grassroots organisations and inhabitants.
You can read here a draft Research Agenda on Land, Livelihoods and Housing, currently under review.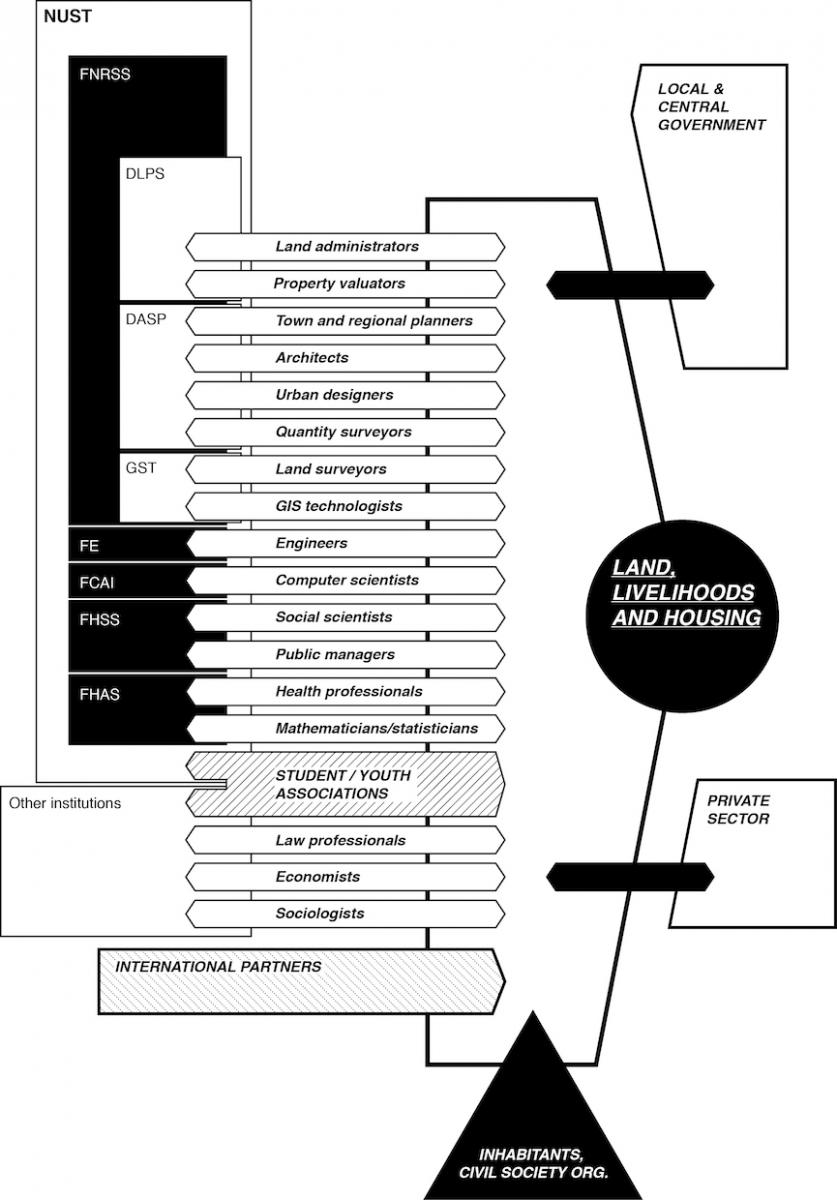 The Research Programme 2014-2018 of the Integrated Land Management Institute (ILMI) is a collaborative effort benefitting from inputs by several staff members in the Faculty of Natural Resources and Spatial Sciences. These include in alphabetical order: Mr. C-T. H. Bayer, Ms. A. Christensen, Mr. G. Delgado, Mr. S. Hayford, Associate Professor M. Katjiua (Chair), Mr. P. Lühl, and Associate Professor W. Werner.
Visit the Research page to look for the research themes we'll be pursuing throught his framework.
Download the booklet of the Land, Livelihoods and Housing research framework.