International Urban Design Workshop: urban design as crossover strategy between disciplines and practices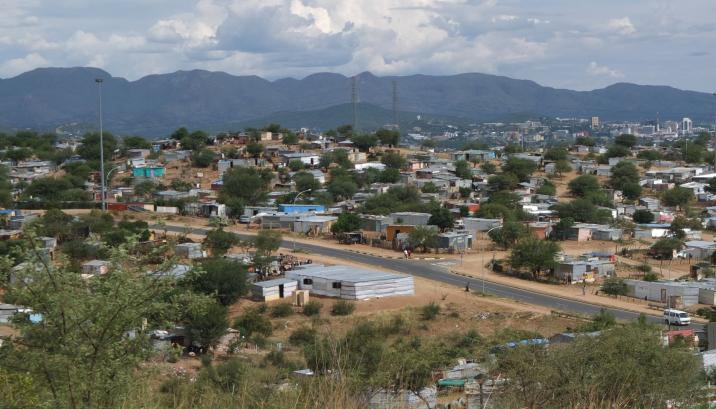 19-30 June, 2023; facilitated by Dr Kathryn Ewing and Office for Urban Resilience (O-RU)
The workshop aims to advance the debate on urban development beyond the provision of public services and housing by focusing on intent: what kind of urban life are we creating?
The focus will therefore be on the ways of doing urban development, placing emphasis on considerations that have been overshadowed by the urgency of "delivery": what socio-natural aspects should be incorporated in urban design? What are the mental barriers preventing us from imagining a substantively different urbanization? What are the historical legacies underpinning negative connotations of urban life? What are the existing forces shaping informal trade and settlements, and how can these be harnessed towards developing a shared vision for urban development?
The workshop will test the usefulness of urban design tools to approach urban development conditions strategically. The emphasis will be in the practical yet reflexive implementation of tactics informed by international experience and calibrated to the local context.
The workshop will be facilitated by:
Dr Kathryn Ewing, convener of the Urban design programme at the University of Cape Town and non-executive director at Violence Prevention through Urban Upgrading (VPUU). More information.
Office for Urban Resilience (O-RU). Victor Rico and Carolina de Crespo. More information.
To find more about the workshop, download the call for applications HERE
Go to the application form directly HERE. Deadline: 10 May 2023
Contact: Ms Rosine Biraheka, GIZ-NUST Grant Agreement Administrator, rbiraheka@nust.na
This activity is part of the NUST-GIZ Grant Agreement on Sustainable and Inclusive Urban Development. More information here.